GO WEST HOME INSPECTIONS
Services
based in the Dallas-Fort Worth area
Go West Home Inspections is based in the Dallas-Fort Worth area, offering professional home inspection services to buyers, sellers, and investors. We adhere to both
InterNACHI's
and the
Texas Real Estate Commission's
strict Standards of Practice.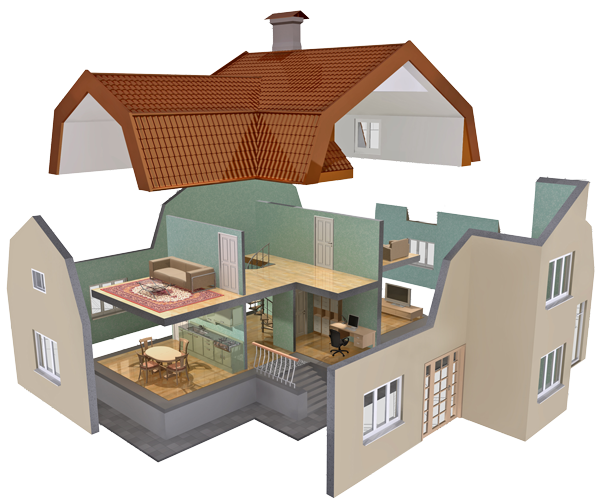 Residential Property Inspection
In our general home inspection, we'll conduct a thorough, non-invasive examination of most visible and readily accessible components of a home. These components include:
Roof
Structural Components
Foundation & Crawl Space
Attic, Ventilation, and Insulation
Exterior (doors, windows, cladding)
Driveway
Deck & Patio
Attached Garage
Fireplace & Chimney
Interior (doors, windows, floors, ceilings, walls, stairs, railing)
Electrical System
HVAC Systems
Plumbing System
Go West Home Inspections also offers these additional services: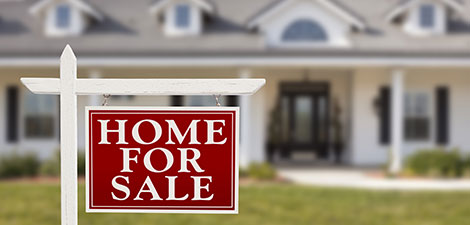 Seller's Inspection
In a seller's inspection, we'll thoroughly inspect your home before you list it for sale. This is a great way to identify and address any defects that could deter a buyer or detract from the value of your home. When a buyer's own inspection fails to discover any undisclosed issues, it establishes a level of trust that will improve the negotiating process.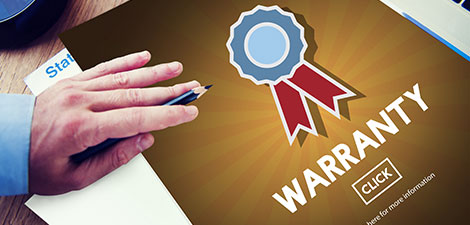 11th Month Warranty Inspection
The builder's warranty on your new home is typically good for one year after your move-in. To make sure that you don't get stuck with repair costs that could be avoided, you should schedule a third-party inspection before that first year has come and gone. We'll meticulously evaluate the readily accessible areas of your home to identify if any issues are present. If defective components are reported, you can consult the terms of your warranty to determine if the builder is liable.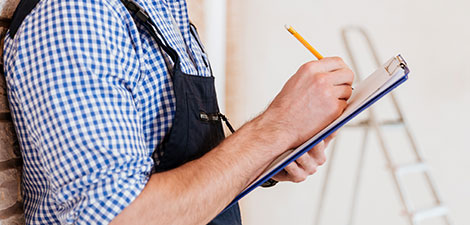 Re-Inspections
If your home inspection resulted in the discovery of defects that necessitated repairwork, we're happy to look over the repairs to make sure that they were done correctly. If your original home inspection was performed by Go West Home Inspections, then we offer a follow-up Re-Inspection free of charge.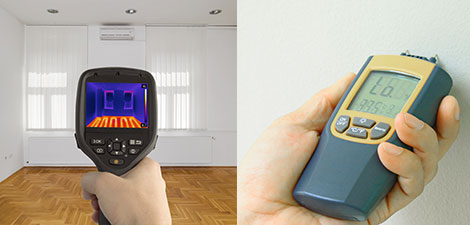 Thermal Imaging
If we suspect areas of moisture intrusion or other qualifying issues during your inspection, we may use thermal imaging technology at no added cost. With our infrared camera, we can see past the limitations of the unaided eye. If moisture is found, we'll also use a moisture meter to obtain a more accurate reading.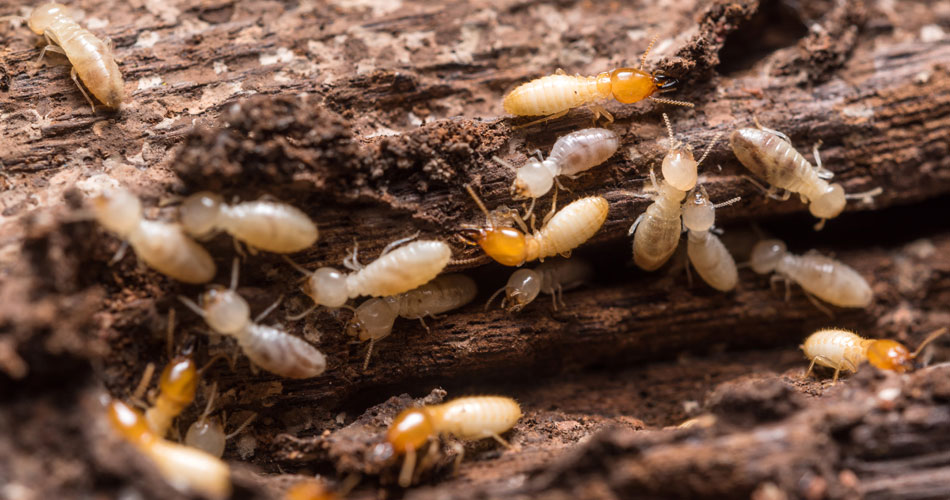 Termite Inspection
We'll inspect your prospective home for signs of previous or ongoing pest infestations. Termites are one of the most notorious pests of all for inflicting costly damage to homes, and you also want to make sure there is no hidden termite damage before negotiating your terms for final closing.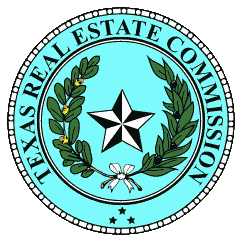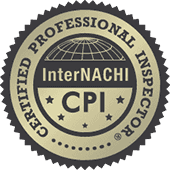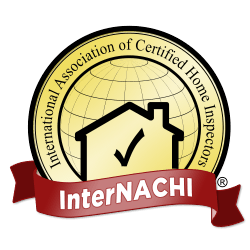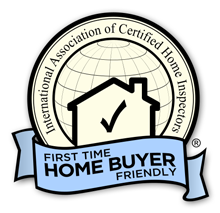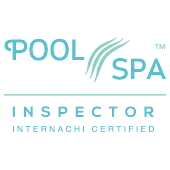 Investor consultations are available for additional services. Call us for more information.
HELPING YOU SUCCEED
At Go West Home Inspections, our mission is to facilitate a fruitful and rewarding experience for our clients—because our own reward is the satisfaction of helping you succeed. Contact us today to schedule your appointment.