Go West Home Inspections
Preparing You for a Prosperous Future
Supporting you every step of the way to becoming a homeowner!
The knowledge that we impart will support you every step of the way as you draw closer to becoming a homeowner—just like the pioneers who went West to find a new place to call home.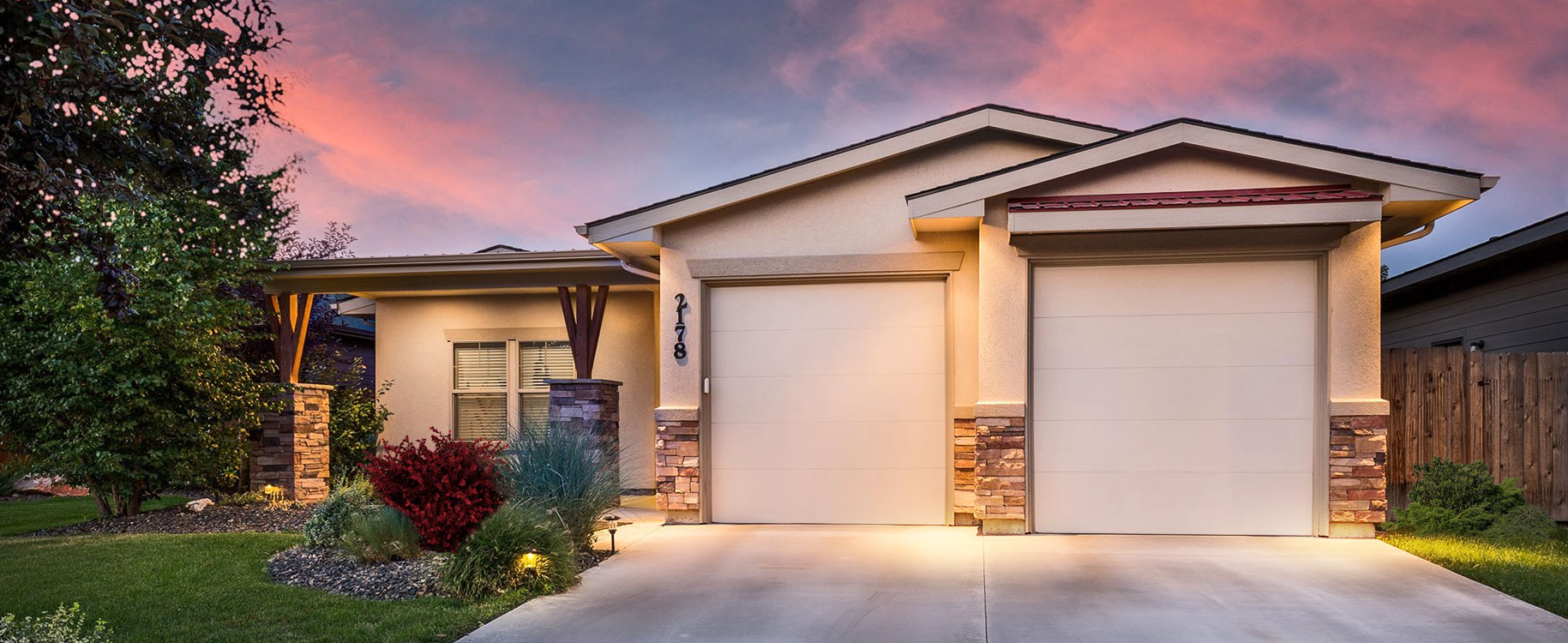 Putting pen to paper to close on a home ushers in new beginnings for buyers and their families. At Go West Home Inspections, we stand with you during a potentially demanding time by providing an attentive and detail-oriented home inspection.
Broaden Your Knowledge With Our Detailed Reports
During your inspection, we'll write up a comprehensive digital report that will be available within 24 hours. To help you fully understand your report, we supplement individual findings with pictures and video whenever needed to explain complex issues. We also provide access to the revolutionary
Create Request List™ (CRL™)
feature by HomeGauge. The
CRL™
transforms your report into an interactive resource by allowing you to easily itemize pertinent findings. This customized repair and project request list can also be used by your real estate agent and passed on to the seller.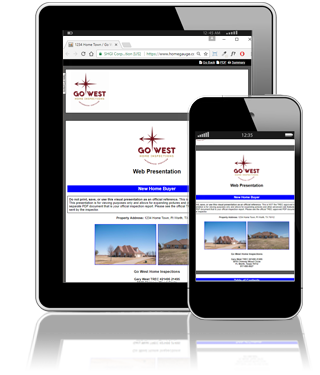 Serving the Dallas-Fort Worth Metroplex
Go West Home Inspections offers professional home inspection services to the greater Dallas-Fort Worth metropolitan area.
At Go West Home Inspections, we work for you—and with you—to help you reach your goal. Contact us today to schedule an appointment.
Ask About Our Discount
As a token of our appreciation for your valiant service to our country, we offer a $25 discount to active military personnel and veterans. The same discount is available for first-time homebuyers and seniors.
Amazing! Nice guy to work with and took his time to make sure the home we were purchasing was a good investment. There were no surprises after purchase because he did such a great job!' Not only was Gary's price the most reasonable, he was very personable and kept in contact through the entire process. Gary West was phenomenal! I will definitely refer him to my family and friends!' Gary West was professional, honest and efficient. His prices were highly competitive. His inspection report was comprehensive, thorough and easy to follow. I have bought and sold several homes in my life, and by a long shot, Gary West has set the gold standard for what a home inspection ought to be. You need to call Gary if you want to get things done right.