OWNER AND INSPECTOR
Gary West
of Go West Home Inspections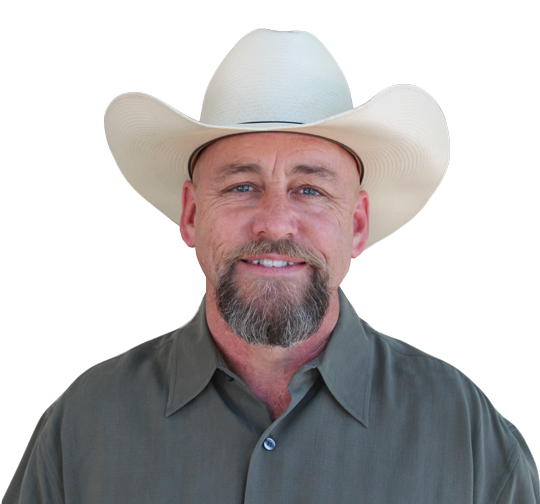 Gary West is dedicated
Gary West is dedicated to helping his clients achieve their goals of homeownership, whether they're first-time buyers or are experienced with the process. Immersed in the construction trade for most of his working years, Gary brings a wealth of knowledge to every home that he steps into. When you setup an appointment with Go West Home Inspections, you can take comfort knowing that you've made a great choice.
He Knows How It All Fits Together
Prior to his career as a home inspector, Gary worked in many different areas of the construction trade. Some of his accomplishments include working as a Criteria Inspector and Project Foreman for a major construction company. At that same company, he also worked as a professional carpenter, seeing numerous remodeling projects to completion.
Don't Sweat the Small Stuff
A perfect home is hard to come by—but that doesn't mean that minor imperfections should deter you from a purchase. A proper home inspection is designed to reveal several things:
Any significant defects
Safety hazards
Areas of potential future concern
Minor issues that can be corrected through regular maintenance
When Gary's findings fall into the category of minor issues, he won't try to steer you away. It's important for a homebuyer to be aware of what's easily fixable and what constitutes intensive, costly repairwork. Go West Home Inspections strives to keep you informed.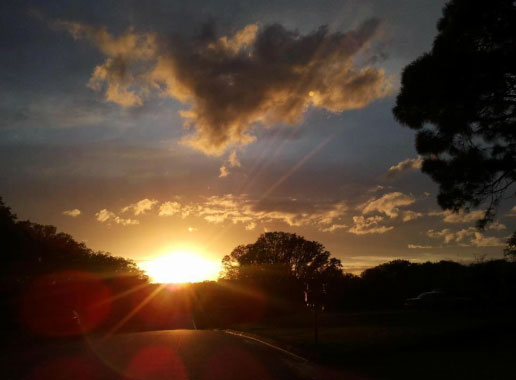 Proudly on Your Side
Go West Home Inspections is committed to doing everything possible to facilitate your successful experience when buying or selling a home. That's why Gary provides flexible scheduling, offering weekend and evening appointments. To make sure that you get the most from your inspection, Gary invites you to tag along and see things for yourself. And when your inspection is finished, Go West Home Inspections encourages you to call with any questions—whether it's a day or a month later.
When he's not inspecting homes, Gary enjoys a relaxing day at home playing his guitar and spending time with family.
CONVENIENT, RELIABLE, KNOWLEDGEABLE
Go West Home Inspections offers a convenient, reliable, and knowledgeable home inspection that will give you confidence and peace of mind when preparing to buy a home. Contact us today to schedule your appointment.